Our Team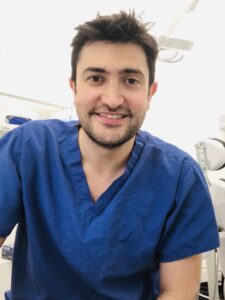 Dr Ramin Hassani
DDS, PG Dip, MSc Cons London, MFDS RCS England
Dr Hassani is the principal dentist at Norfolk Square Dental Practice.
"He is enthusiastic and very highly qualified. He has some wonderful ideas to take this old-established practice to where it should be in the 21st century." – Dr James Farrington
Qualifications:

Masters of Science in Conservative dentistry from the Eastman dental institute at the University College London – 2009
Postgraduate Diploma in Clinical Dental Sciences from the Eastman dental institute at the University College London – 2008.
Membership of the Faculty of Dental surgery of the Royal College of Surgeons of England – 2009
Doctorate of Dental Surgery Tehran Iran – 2004
Dr Hassani's main areas of work are dental implants, Invisalign orthodontics, dental crowns and bridges.
He is experienced working both in NHS hospitals and private clinics . His knowledge and experience in restorative dentistry and oral surgery make him best placed to provide high quality dental implants.
You can look forward to receiving a pain free and relaxed dentistry. He encourages his patients to discuss their concerns and most importantly, he listens!
"We are lucky to have our loyal patients at Norfolk Square Dental Practice. My main priority will be to maintain the continuity of care that all our patients have come to expect." – Dr Ramin Hassani
Dr Davinia Serrano Vivas
Dentistry Lic Odont Pais Vasco, PG Cert Endodontics
Davinia is a highly skilled clinician, who over time has demonstrated her ability to deliver high quality dentistry care.
Her wealth of experience comes from working in private practices as well as variety of hospital settings.
She holds post Graduate Certificate in Endodontics, Valencia, 2015. Expertise in Endodontic Surgery Bilbao, 2017 . Expertise in Dental Traumatology Madrid, 2017.
Since she has begun practising here at Norfolk Square Dental Practice. She has quickly become very popular with all of her patients. Her caring and perfectionist nature has become apparent as she continues to build her patient base and receive amazing feedback.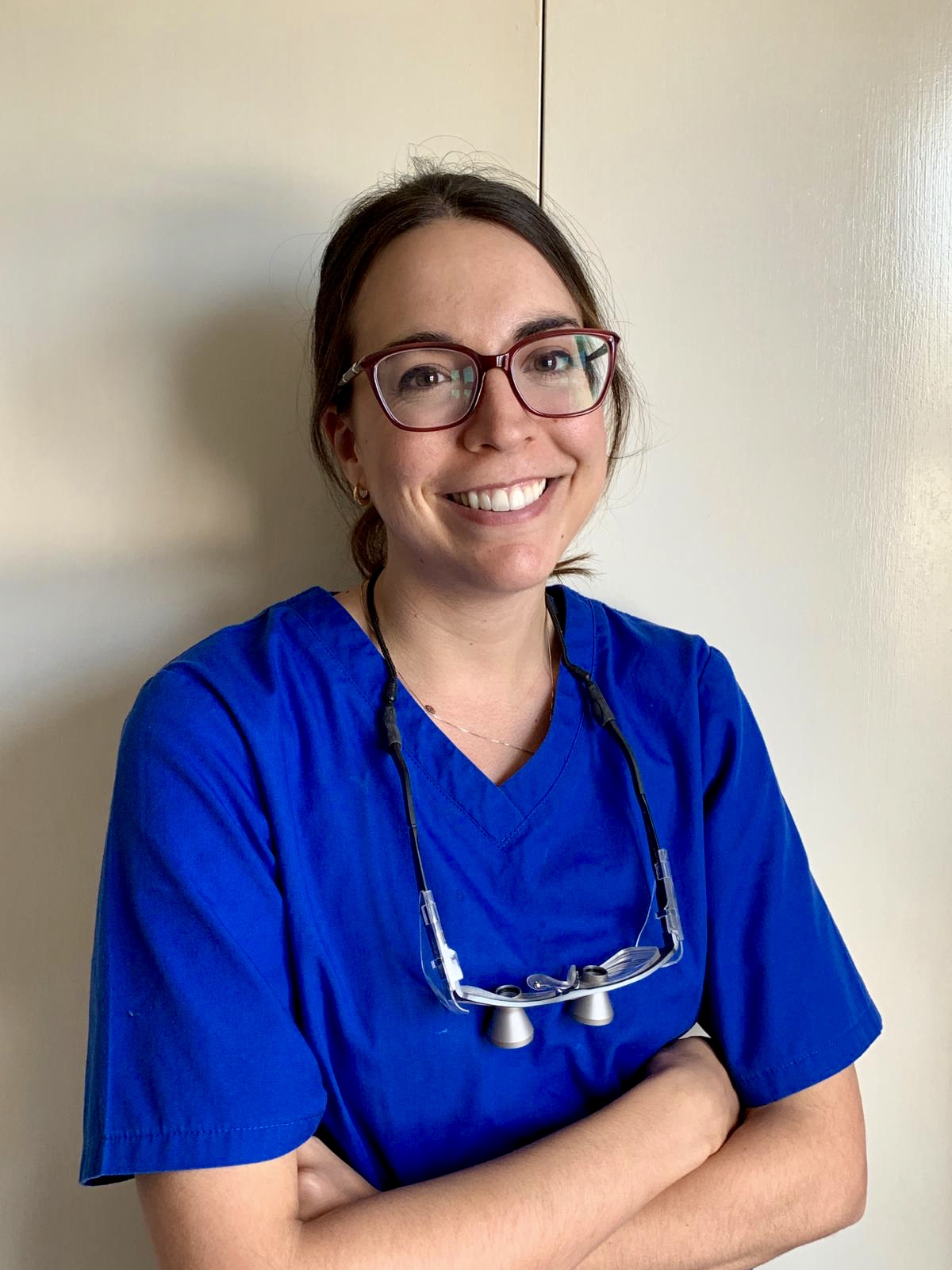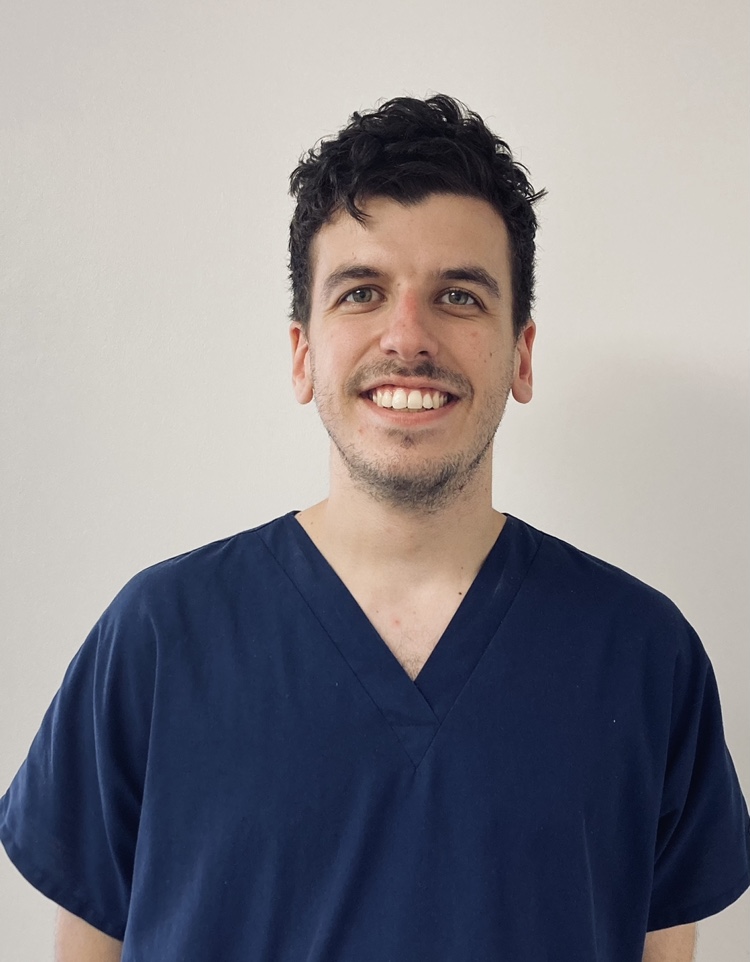 Dr William Forde
BDS (Hons) Cardiff university
William's reassuring and caring manner helps his patients to feel comfortable and relaxed during their dental treatments.
After completing his NHS placement in Queen Alexandra Hospital Portsmouth, William worked in both private and NHS dental practices in Ascot before moving to Brighton. He is a confident communicator with a strong work ethic and dental skills.
"I believe in preventive dentistry and oral health promotion especially for children and young adults" – Dr. William Forde

Courtney Rouse
Dental Hygienist & Dental Therapist
GDC:252164
Courtney qualified in Dental Hygiene and Dental Therapy from the prestigious King's College Hospital, London.
She excelled in delivering non-surgical periodontal treatment and won the annual award for hygiene clinical skills.
She prides herself on keeping up to date on the latest techniques available for treating periodontal disease, and is always looking for new products to help her patients keep their teeth and gums healthy. She has a particular passion for the management of complex periodontal cases, and helping nervous patients.
She is thoughtful, caring and understanding and aims to ensure that every hygiene appointment is a comfortable and stress free experience. She strives to always provide a high standard of care, and by liaising with the dentists ensures that each patient receives the best possible treatment. She is also passionate about promoting dental health and wellbeing, and wholeheartedly embraces the philosophy that prevention is better than the cure.
Outside of work, Courtney is learning how to sail and enjoys sailing along the coast of Brighton when it isn't stormy and blowing a gale!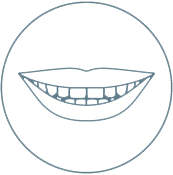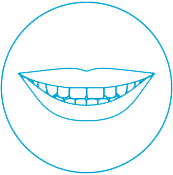 Corinne Lis
Practice Manager & Dental Nurse

Corinne Lis is the Practice Manager here at Norfolk Square, she is incredibly driven and enthusiastic about her work.
She has lived in Brighton her whole life and loves the city. She has spent 6 years as a Holistic Therapist and moved to dentistry in early 2018.
Corinne has experience of working with endodontists, Invisalign and dental implants. She has a vast range of knowledge with CQC protocols and infection control.
Corinne has a good understanding of working with nervous and anxious patients of all ages.
Out side of work Corinne enjoys morning runs and summers spent in the sea on her paddle board.
Dental Nurse Team & Receptionist
Martina Brus is a confident and motivated member of our team, and is working towards achieving the National Diploma Certificate in Dental Nursing. Martina has a drive to succeed. Her career goal is to study and qualify as a dental hygienist, where she will continue to offer patients high quality care and treatment. Outside of work Martina is committed to a healthy life style, she enjoys going to the gym and experimenting with her cooking skills. Martina moved to England from Italy three years ago, she speaks three languages and is very friendly.
Dixon Chan is currently working towards achieving the National Diploma in Dental Nursing. He loves working with people and enjoys his role in dentistry. Outside of work he loves spending time with family and friends, going to the gym and travelling to new places when he can.
Letty Monsell is a friendly and enthusiastic member of the team. She enjoys all aspects of dentistry but is especially interested in the surgical aspects of treatment. Letty is enrolled onto the National Diploma in Dental Nursing and is working hard to achieve the certificate. Letty is looking to progress and develop her skills further into the Implant Nursing qualification. Letty shows special interest in ensuring nervous patients feel comfortable and confident in the dental chair.